Are you looking for a custom, artistic treatment in your home or office? I can make you a custom mural or wallpaper and install it. It can be an accent wall, a small or large like this ceiling library in the video – let your imagination run wild and then give me a call, text or email.
Custom Ceiling Murals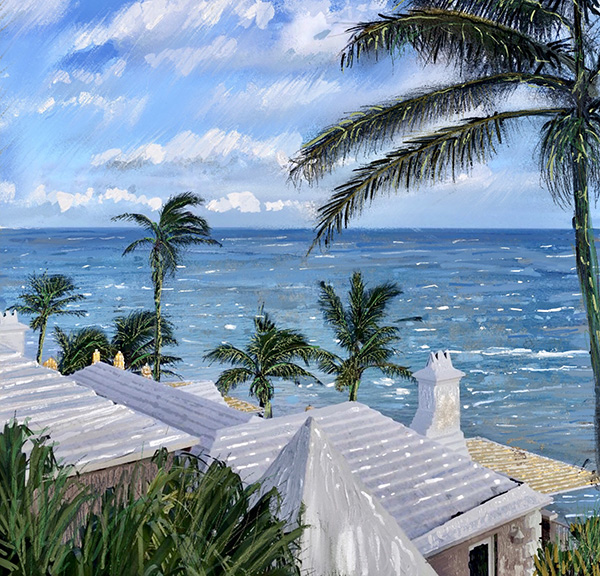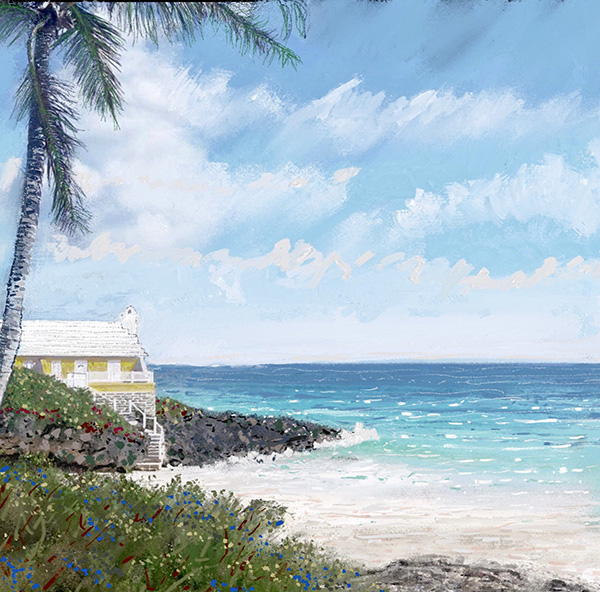 Map of the Unknown World

This is a custom mural map of the unknown world circa 1600. Hand drawn and hand painted.
Custom Spiral Stairwell Ceiling
Custom Dining Room Mural
Custom Dining Room Mural
Custom Baby Nursery Mural