Are you looking for a custom, artistic treatment in your home or office? I can make you a custom mural or wallpaper and install it. It can be an accent wall, a small or large like this ceiling library in the video – let your imagination run wild and then give me a call, text or email.
Custom Ceiling Murals
My Bermuda Scenic Murals collection for Accent Walls. When my three boys were young, we visited my parents in Bermuda each summer. Over the years, I hand-painted my favorite scenes. The paintings bring back beautiful memories for me AND make beautiful accent walls.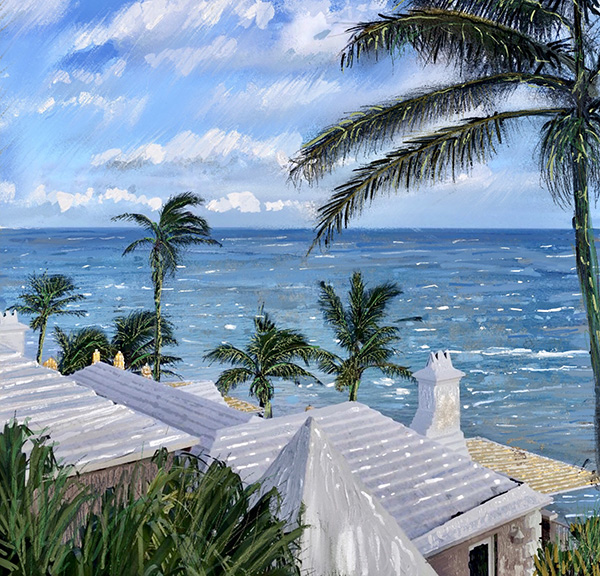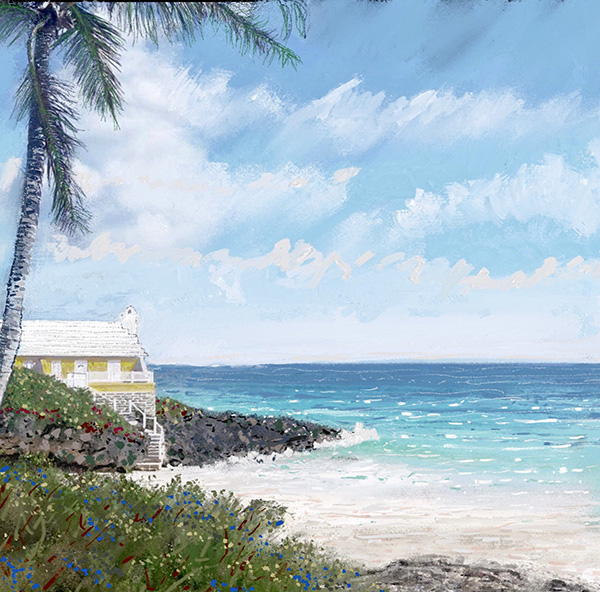 Map of the Unknown World

This is a custom mural map of the unknown world circa 1600. Hand drawn and hand painted.
Custom Spiral Stairwell Ceiling
Custom Dining Room Mural
Custom Dining Room Mural
Custom Baby Nursery Mural